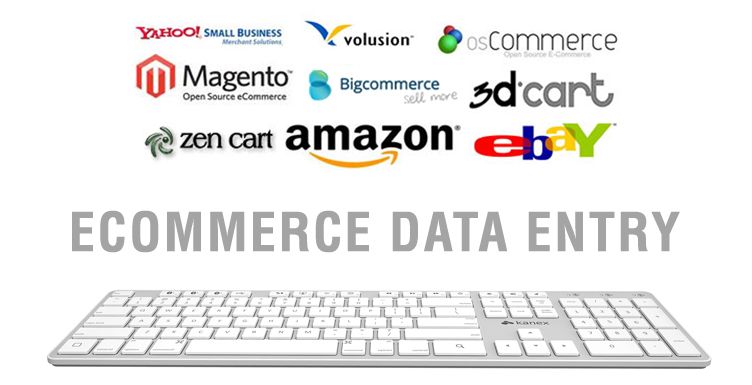 Having a strong online presence has become an absolute necessity for every business seeking consistent progress, growth and success. While it is comparatively easy to set up an eCommerce store, it is an ongoing hassle to update product inventory at regular intervals and ensure that the store is up-to-date.
It requires expertise to add product line to an eCommerce store and populate the product pages with informative and engaging descriptions, visually appealing images, updated prices and other vital details. It is equally crucial to create appropriate product categories and sub-categories that make it easy for the visitors to locate the items that they intend to buy.
However, the question is not whether or not to grow but how to grow your business with an online store.
Populate your store: It is pivotal to populate your store with all the products and their information including descriptions, attributes, prices, images, etc. When you provide all the required and relevant product details to your customers, they will certainly not switch to your competitors.
Up-sell and cross-sell: To further increase your sales and profits, you must employ up-selling and cross-selling strategies. Up-sell and cross-sell products must be displayed on the product pages, search list as well as the checkout page. This can help you increase your site's conversion rates.
Comparison shopping engines: You can steer your marketing budget to make more sales and increase product exposure on sites like Google Product Search, Shopzilla, PriceGrabber, Amazon Product Ads, eBay Commerce Network, etc., that online shoppers frequently use to find great deals on products. Uploading product feeds on these sites will help you improve your products visibility and augment sales.
Grow your business with the help of professionals!
Whether you are planning to venture into eCommerce industry or already run an eStore, Samm Data Services can help you maintain and populate your store, regardless of the platform it is built upon. Our professionals are familiar with all the major platforms and marketplaces including Magento, Yahoo, Zen Cart, osCommerce, etc.
You can share your requirements with us at info@sammdataservices.com and we will help you right from creating effective product listings to registering your presence on comparison shopping engines.