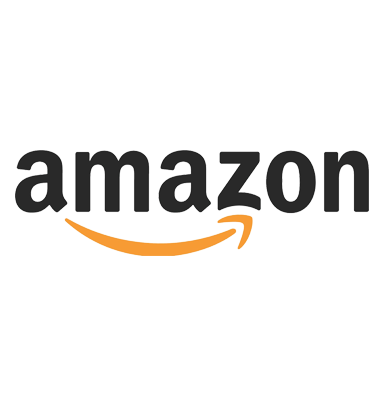 Uploading the catalog data of an Australian dealer of recycled books on Amazon.com
The Client: A leading Australian dealer of second-hand books
Project requirements: The client, in order to increase sales and reach out to book lovers all over the world, decided to sell on Amazon.com. However, because of his large collection, the client's book catalog data was very voluminous and he did not have any previous experience of selling on an online marketplace. As a result, the client lacked the wherewithal to upload his catalog data on Amazon.com by himself. The client, thus, expected SAMM Data Services to upload his catalog data on Amzaon.com with one hundred per cent accuracy. In addition, he wanted us to place each book under the right category. We were also expected to write and upload a little description on each book and a brief bio of its author.
The Challenges:
Sorting the books under the right category. Every book had to be placed a category like biography and memoirs, children's books, education and reference, literature and fiction. The task required great application and was also very time consuming.
Special care had to be observed while entering the books' ISBN numbers. There was no room for error and the job had to be done with cent per cent accuracy.
Preparing a book's description and its author's bio required us to do some research on the internet.
The great volume of the catalog data. We had to upload the name, ISBN, description, etc., of about 18,000 books.
Our Solution: The project was assigned to a team of twelve Amazon product data entry services professionals. They were further divided into four groups, each comprising of three professionals. One group took charge of entering and uploading the catalog data which had been provided to us in the form of a PDF file. Special care was taken while entering the ISBN number to ensure that there are no mistakes. The second team took care of the taxonomy and made sure that each book is placed under the right category. The third team gathered information on each book – the year of its publication, its reception and a basic outline of its plot or the subject dealt by it – and its author on the internet. All this information was then summarized in brief four or five sentence descriptions and bios and uploaded on Amazon.com. Today, the client's business has expanded greatly and has patrons all over the world.