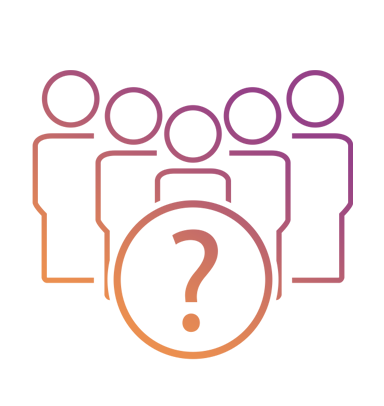 About Us
Partner with competence, ingenuity and experience.
At SAMM Data Services we are innovative, experienced and unflinchingly committed to the pursuit of excellence and perfection. Our eCommerce solutions have helped scores of entrepreneurs across the world augment the efficiency and profitability of their businesses. Our range of services is comprehensive and we constantly strive to keep pace with the evolving needs of eCommerce businesses. Regardless of your industry vertical, by making SAMM Data Services your outsourcing partner you will extricate yourself of the tedious, financial draining chores associated with running an eStore. We will help you concentrate on your core competencies and outthink and outpace your competitors.
Our key service areas in eCommerce product upload and catalog management, include:
Major advantage of SammData
At SAMM Data Services, we are committed to rendering only the best service to our clients. We are innovative and can devise ingenious solutions out of the box.
Our service basket is the most exhaustive in the industry and can be availed at the most incredible rates. Till date, we have completed every project downright to the satisfaction of our clients.
We are versatile and at ease with all industry verticals, eCommerce platforms and marketplaces.
Our professionals have extensive discussions with our clients before embarking on a project. We put a lot of premium on understanding your business goals and vision and embark on a project only after internalizing them thoroughly.
Recounted above are just a few benefits of partnering with us. We are efficient and speedy, provide scalable solutions and have worked for clients from across the world.