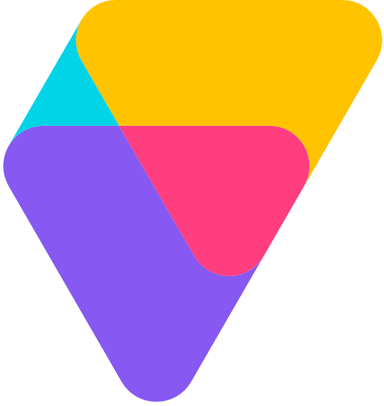 Product data entry done on eStore mounted on the Volusion platform
The Client: A US based eStore mounted on the Volusion platform and selling car accessories.
Project requirements: The client's was a new eStore still under construction. The client had sought our help after unsuccessfully struggling with his eStore's product data entry tasks. A new comer to eCommerce, he wanted to launch his eStore at the earliest. Before that, he wanted his entire product data entered quickly and accurately. He also wanted us to sort and categorize his product data, optimize the product meta tags and titles and edit and improve the product images. Besides, the client also expected us to ensure that all his product descriptions are original and keyword rich.
The Challenges:
The trickiest part was categorizing the product data. Since the eStore sold car accessories, the product data had to be classified under categories such as exterior accessories, interior accessories, car care products, etc. Each of these categories had a number of sub-categories. Interior accessories, for example, were further divided into electronic gadgets, interior lights, steering accessories, et al. Our professionals had to be very alert to ensure the each product was put under the right category.
All the product data had to be entered with one hundred per cent accuracy.
We had the keep the product data feed in consonance with Volusion's product data feed specifications.
A great many products lacked descriptions altogether or carried descriptions which had been copied from the manufacturer's websites. We, thus, had to create descriptions for about 6000 products.
Most of the product images were of a poor quality, they were poorly lit and had jarring backgrounds which took one's attention away from the product.
Our Solution: Five product data entry professionals fully conversant with the Volusion platform and its product data feed specifications took charge of the project. They were assisted by a team of ten product description writing professional who specialized in the client's industry vertical. To ensure one hundred per cent accuracy, our product data entry professionals employed the double key data entry system. Our professionals rigorously researched the product categories in the client's industry vertical to make sure that every product went under the right category. Once the product data entry job was done, SAMM Data Services's SEO professionals optimized the product meta tags and titles with the right keywords. Meanwhile, the product description writing professionals went about their research and wrote a unique, key word rich description for each product. The product images were edited and improved by a team of eight photo editors. They used the shadow/highlight adjustment tool on Photoshop to correct the light on the product images. Our photo editors made the product backgrounds consistent by extracting the product images from their backgrounds using the Photoshop lasso tool. They were then implanted upon a uniform, monochromic background.