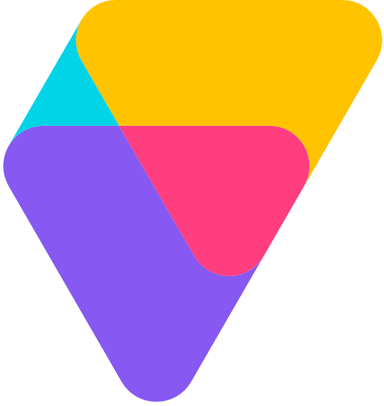 Volusion Product Data Entry
At SAMM Data Services we provide economical, fast, and accurate Volusion product upload services to relieve you of the stress and bother of keeping your Volusion-based eStore populated with product data. We will help your eCommerce business scale new heights of competence and profitability.
Volusion product upload services at SAMM Data Services
When you outsource your Volusion product management services to us, we ensure that you get high-quality results within the stipulated time. We allocate a dedicated project manager who will keep you in-loop in every step of the way. With us on board, you will avail the following superior quality services:
Periodically update product prices and product availability.
Upload your special offers and discount data. Besides, we will help you monitor the prices offered by your competitors.
Upload and update your product data with 100% accuracy. Our Volusion product upload services professionals are extremely meticulous and will flawlessly upload the product name, product price, availability, brand, manufacturer's identity, SKUs, etc. If you want us to, we will also add additional details like product color, weight, shape, etc.
We willplace positive user reviews alongside the product descriptions. This will serve to boost shoppers' confidence in your eStores offerings.
As a part of our Volusion product entry services, we will work on your product taxonomy. An eStore's reputation hinges on how logically it categorizes its products and how easily it allows shoppers to trace a certain product. Our professionals will intelligently classify your products and put them under the right categories and sub-categories. Shoppers, thus, will find it easy to locate products on your eStore and will reward you with their loyalty.
Upload attractive product images to go with your product data. The photo editors at SAMM Data Services are talented and very well-trained. We will make your product images impeccable in terms of color, contrast, and light. As part of our Volusion product image upload, we will also work on their backgrounds in case they are not clear or attractive. You can provide us with the product images yourself or we will acquire them from the manufacturers' websites.
Create original, shopper-friendly product descriptions. Google, as we know well, penalizes eStores severely for copying product descriptions from the manufacturer's websites. We will, thus, work to make your product descriptions one hundred percent unique. We will weave the details furnished by the manufacturers with our research to create readable and easily comprehensible product descriptions. We will also make your product descriptions keyword-rich and SEO friendly.
We will make your product meta tags and meta titles SEO compatible and rich in keywords.
Added benefits of outsourcing to SAMM Data Services
Partnering with SAMM Data Services gives you access to seasoned resources that have been delivering excellent results over the years. They have catered to clients from diverse backgrounds, which gives them the expertise to handle all kinds of challenges in the eCommerce arena. With us, you can experience benefits like:
Our Volusion data entry services professionals are versatile and impeccably trained.
Regardless of what you might be selling on your Volusion-based eStore - apparel, electronic goods, lighting equipment, or sports goods – we will upload product data upon it efficiently and without errors.
At SAMM Data Services we are equally good at individual product data entry and bulk upload of product data. We can perform Volusion product upload both online and offline.
You can provide us with your product data in various formats – MS Excel, CSV, hard copy, or as a secure FTP download.
We provide Volusion bulk product upload services at reasonable prices.
Our turnaround rates are the best in the industry.
Searching for a reliable Volusion data entry services provider? Write to us now!
Let our experts handle your Volusion data entry requirements while you concentrate on other revenue-generating tasks. Send us an email at info@sammdataservices.com and request a free demo today!