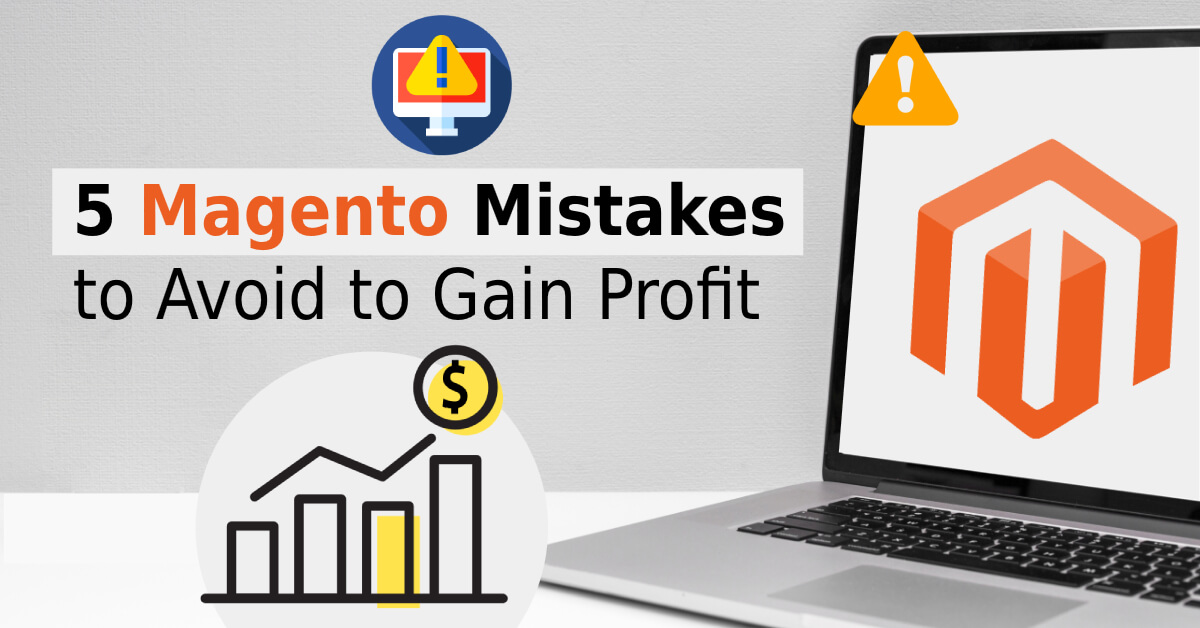 If you are selling online, you have probably witnessed the incredible benefits that the Magento platform offers or at least heard about it. It is one of the popular eCommerce store development platforms that handle over $100 billion every year in gross merchandise volume. Furthermore, it offers a multitude of extensions, themes, templates, and plugins that allow you to build a professional-looking eCommerce store to stand out in the saturated market.
With the official release of Magento 2.3 in 2018, giving your store a makeover has become a lot easier than ever. The latest iteration of Magento comes with a suite of tools and features that will fuel your growth and help you emerge as a winner. No matter how flexible or scalable the platform is, there are some common faux pas that will not only impact the growth of your Magento store but also steal your profits. In this insightful post, we have listed down some Magento mistakes that every store merchant should avoid in 2020 and beyond if they want to cut through the noise. Let's look at them without further delay.
1. Not Changing Default Settings of Your Magento Store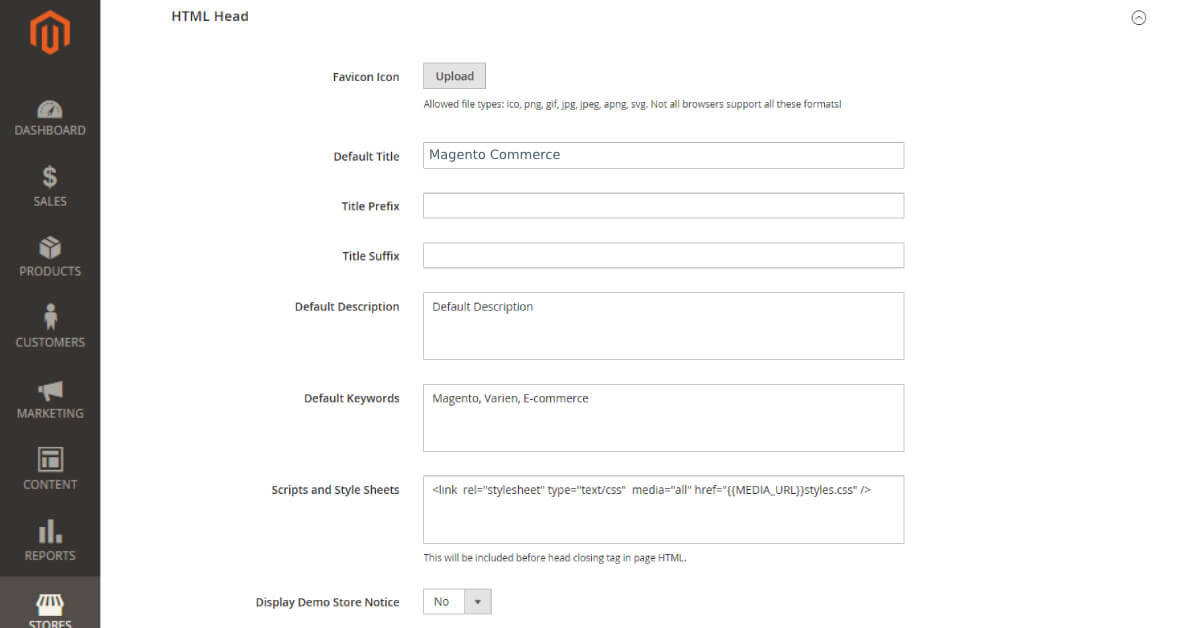 Default Home Page
Once you download and complete the Magento installation process, you'll notice the default tile of your store i.e. Magento Commerce. Head over to System→Configuration→General→Design→HTML head and proudly change the default name of your store and let search engine crawlers know that you are real and ready to compete with other eCommerce store merchants.
While updating the default name of your Magento store, it is suggested to add a favicon that is noticeable and looks more appealing.
Default Meta Titles and Descriptions (Meta Tags)
Nothing is more cringe-worthy than having an eCommerce store with 'Home' title of Home Page. This not only leaves a bad impression but also conveys misleading information about your eCommerce store. As a rule of thumb, you must change the default meta titles and descriptions of every page to improve your store's organic search visibility and CTR. While writing the meta tags, always ensure that they are unique, plagiarism-free, and compelling enough to encourage users to click on your search result. If you are not good at writing persuasive descriptions that drive clicks, you may opt for Magento eCommerce SEO Services from a specialized vendor.
2. Not Leveraging the Potential of Blog and Social Media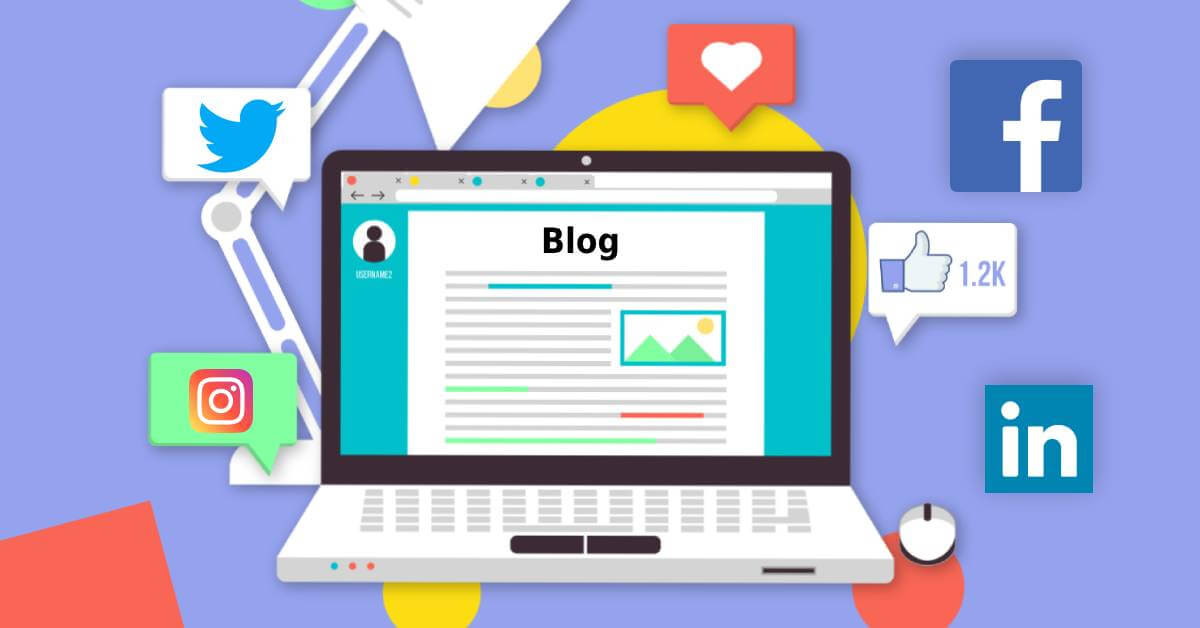 Many business owners perceive that blog is not really required to promote their product offerings and eCommerce stores are enough to sell online. However, that's not true anymore. Here are some important statistics related to blogging that you must consider:
More than 75% of users on the internet read blogs
Blogging can help you get 97% more links to your website
If you publish blog daily, you're likely to get 5X more traffic
Hope you are convinced enough to prioritize blogging. It not only allows you to form a bond with your audience but also helps you channelize the users from blog posts to product pages. You can engage your audience through blog posts by educating them about your latest offerings or create a post that provides answers to your customers' queries and issues that they deal with while exploring your store.
Likewise, social media can help you better understand your customers. By leveraging social media platforms, you will get to know what customers are saying about your eCommerce store. You can also address the complaints of your customers or leave a thank you note to those who have had a delightful shopping experience. Furthermore, you can also market your Magento eCommerce store on different platforms and drive an influx of customers to your website. In case you don't know the latest marketing tactics that drive traffic, sales, and ROI, you may opt for Magento Store Marketing services from an expert.
3. Failing to Assign the Right Product Attributes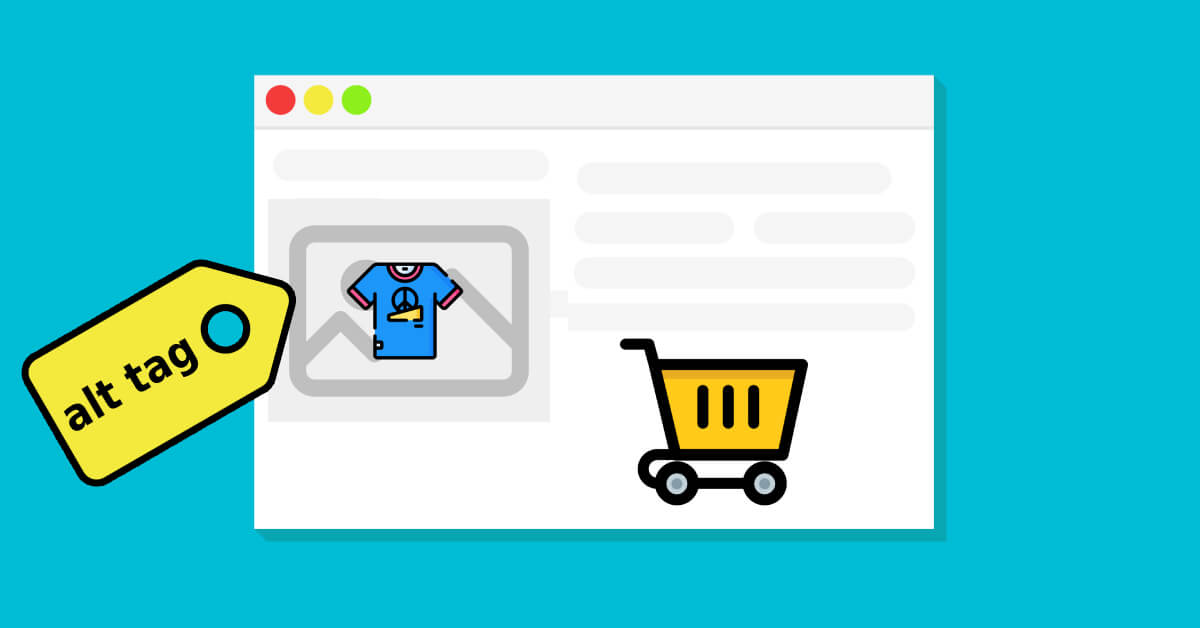 It is undeniably true that high-quality images are the backbone of an eCommerce business. However, if you don't assign the right attributes to your product images like 'ALT Tags', search engine spiders won't be able to understand what the product image is all about, which in turn, impact your eCommerce SEO. Luckily, you can tackle this problem when uploading products to your Magento store, if you avail eCommerce product upload data solutions from an experienced vendor.
4. Disabling Customers' Feedback and Reviews
Do you know? More than 90% of customers read reviews before making a purchase. In fact, 91% of people of the age group 18-34 years bank upon online reviews as much as personal recommendations by their friends or family. This clearly indicates that reviews and ratings can influence the buying decision of customers and have the potential to make or break your business. In other words, reviews not only help you earn the trust of potential customers but also testify the trust of customers on your eCommerce store.
Ergo, it is suggested not to disable customers' reviews on your Magento store since they play a vital role in your store conversions. Alas! Many Magento store merchants are not aware of the potential of customers' reviews and don't use it. If you are one of them, you should immediately enable the review feature and leverage the benefits of customers' reviews and ratings.
Here's how you can enable it: Head over to catalog> reviews & ratings > customer reviews.
5. Ignoring Layered Navigation Issue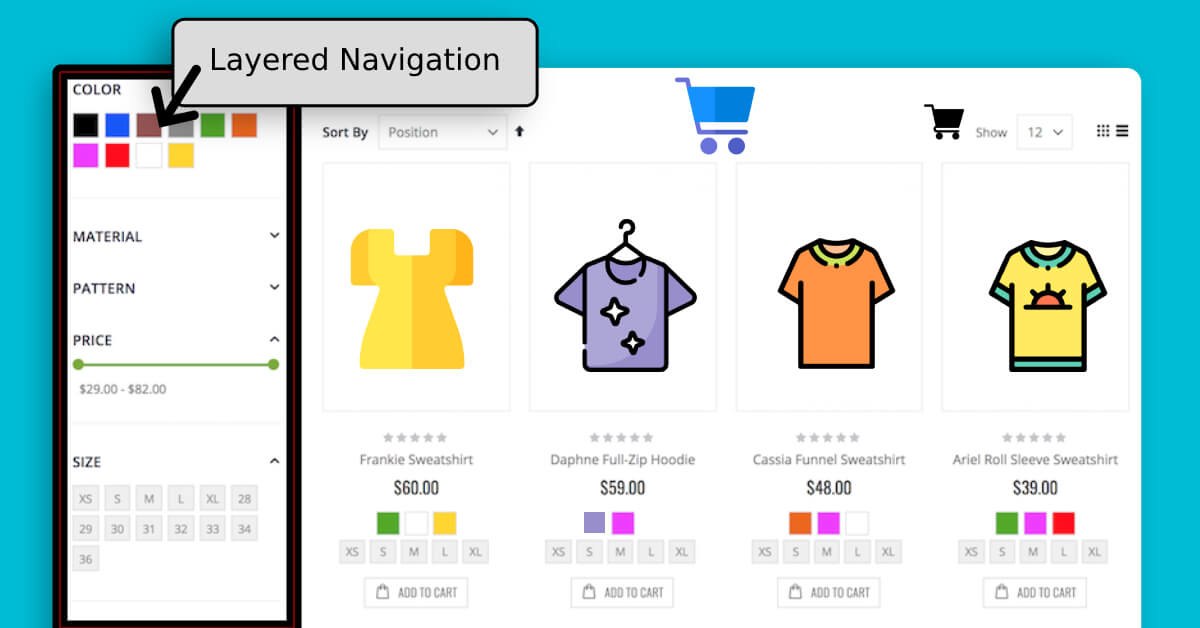 With the help of layered navigation, you can showcase different categories on a single webpage allowing your customers to choose the category page of the product they want to buy. Now, there are chances that you might face issues like overlapped categories, obscured images or poor page loading speed due to the layered navigation. This will annoy your customers resulting in poor user experience and a drop in sales.
Fortunately, you can overcome this problem by using Ajax navigation, which allows visitors to filter the products. You can also disable the crawling of search engines through your pages to resolve the layered navigation issue. In case of any difficulty, you can add a 'Layered Navigation Pro' extension from the Magento marketplace to overcome the navigation issue.
Over To You
If you want to climb the ladder of success and reach the top, you must avoid the five cringe-worthy mistakes that we have discussed in this post. The best possible way to overcome the faux pas that may steal your profits is to keep updating your Magento eCommerce store on a regular basis. In case you struggle to resolve any issue, you can hire certified Magento experts from SAMM Data Services. Connect with industry experts by dropping a line to info@sammdataservices.com.