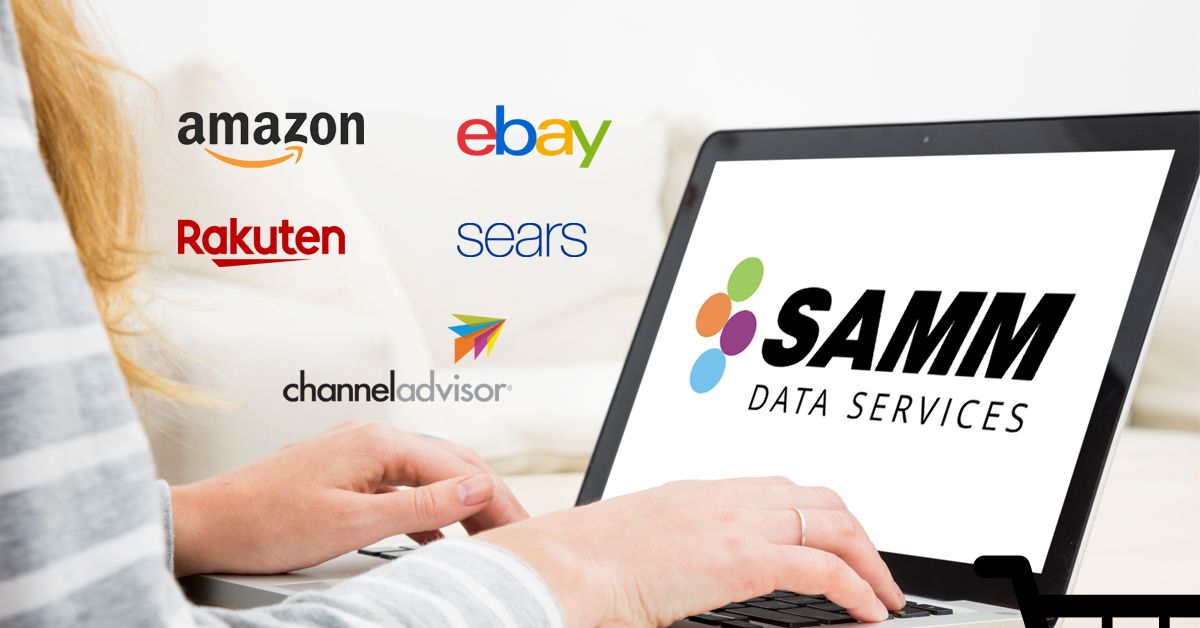 Going multichannel isn't a five-finger exercise. It requires a strategic approach, unlike creating a new seller account and pressing the 'publish' button. You should be aware of what you are getting into, making way for the success of your eCommerce store across a diverse channel mix.
So, if you have made up your mind to move beyond a single eCommerce platform and explore more opportunities to take advantage from, we must say it would indeed be a smart move. With multichannel e-commerce, you, as an average seller, can greatly benefit by targeting a broader audience, thereby creating a strong customer base. This blend of eCommerce channels saves you from the hindrances of losing all your business of a particular channel, say Amazon, due to suspension of your account on the channel for any reason.
Let us walk you through some of the tips to do justice to the role of a multichannel eCommerce seller and expand your business across diverse channels:
1. Understand the specifications thoroughly
You might be running an eCommerce store on Amazon, but that doesn't mean that it would work the same way in other eCommerce platforms as well. Expanding your horizons to a new ecommerce channel doesn't guarantee success. It is important that you understand and analyze the strengths and weaknesses of each ecommerce platform and see if it works well for you. Here are some major differentiators of two of the most prominent eCommerce platforms – eBay and Amazon: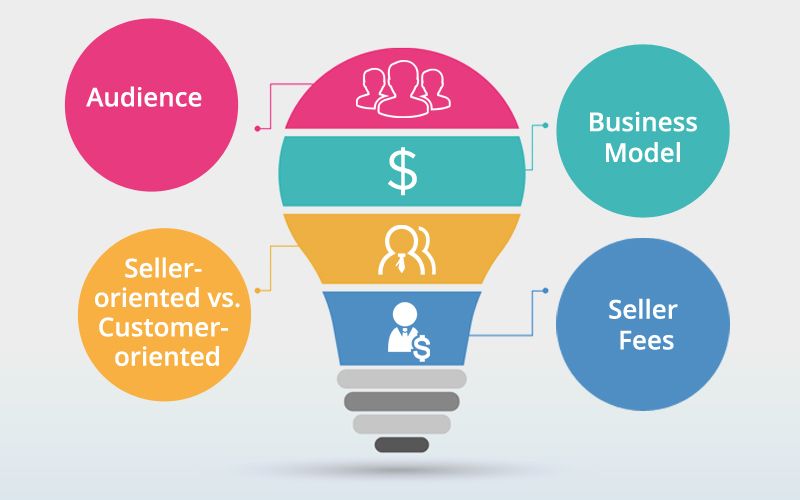 The audience on the eBay platform is relatively smaller with more specialized markets that include dealers, hobbyists and more. On the other hand, Amazon caters to a massive customer base.
As far as the business model is concerned, if you have an ecommerce store on eBay, you can't grow without third-party sellers. They collaborate with the sellers to trade the goods. On the contrary, Amazon is a direct seller of goods, with the majority of its products kept in-house.
Seller-oriented vs. Customer-oriented – eBay is much of a seller-oriented platform that facilitates revenue generation through seller listings. Amazon, on the other hand, is entirely a buyer-oriented ecommerce platform.
The seller fees also vary significantly on these platforms.
To cut to the chase, you should have an in-depth understanding of the channel you choose to expand your online business. Study the respective guidelines of the channel before you take the plunge. This approach will go a long way in making you a well-established, and successful seller. We suggest, rather than following a blanket approach, take baby steps and leap ahead steadily.
2. Employ the right technology
Going multichannel clearly implies that you are inviting more business, and allowing all the potential operational challenges to pile up. If you are able to scale up with the growth conducively, with the right technology and regular checks in place, you are going the right way. As your reach within the marketplace increases, be prepared to face new challenges. A solid multichannel ecommerce platform calls for: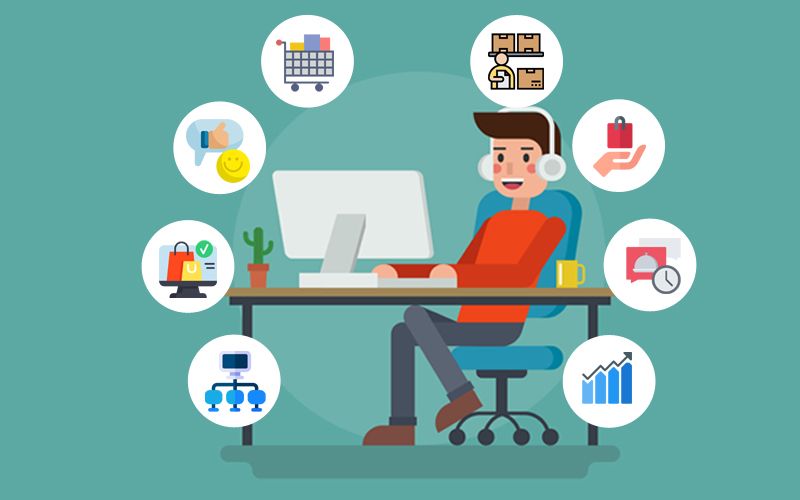 Centralizing all your ecommerce operations
Ensuring quality and accuracy of product data
Proper onboarding to suitable channels
Automating redundant or tedious tasks like product listing, order processing, repricing, etc. or opting for ecommerce product data entry services to do it the right way.
Categorizing products under various categories and subcategories
Updating the inventory across the suitable marketplaces
Offering free, swift delivery options
Acknowledging the order on time – Just so you know, Jet.com and Walmart insist on getting the orders acknowledged within 15 minutes. Additionally, you can be at an advantage by consistently winning the Buy Box for your Amazon listings.
Identifying channel errors, and leveraging analytics and forecasting tools to rectify them.
3. Don't just rely on FBA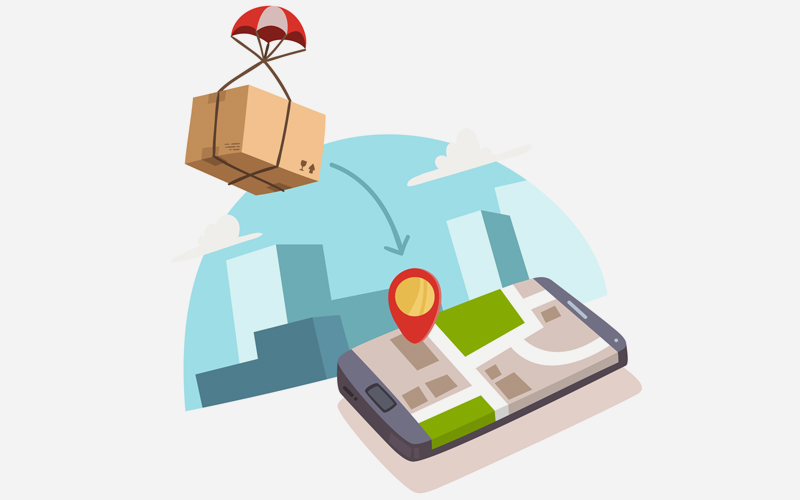 Being dependent on a single fulfillment method is just like putting all your eggs in one basket. For instance, it is a well-known fact that if you are using Walmart, your account can be suspended on the grounds of using FBA (Fulfillment By Amazon) as a method of fulfillment. Therefore, pick a mix of fulfillment methods and/or third-party logistics providers to protect yourself from running into any errors on other channels you intend to run an ecommerce store on, or in the worst-case scenario, getting delisted.
4. Swift and hassle-free shipping is a must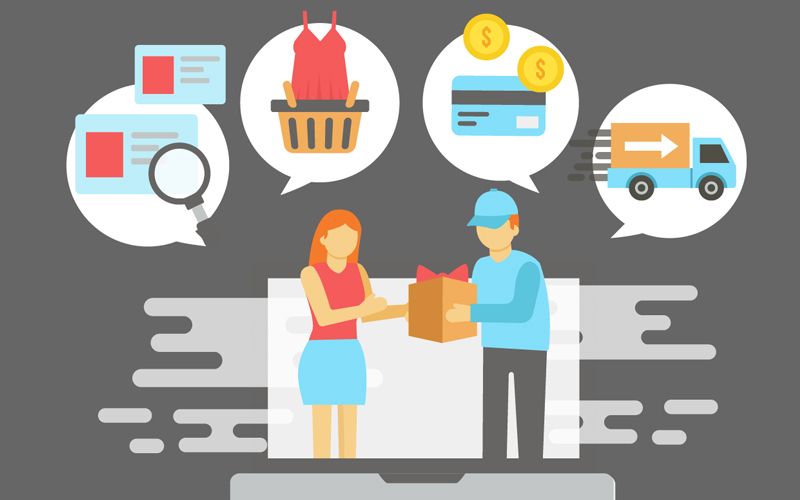 Whichever platform you choose, if you are able to provide fast and free shipping on the products you offer, you will definitely win a sale. Walmart offers similar buy box functionalities with a two-day shipping program, either on your own or through Deliverr, its third party fulfillment partner. Don't make it a mandate to offer free shipping worldwide, instead, start with a few regions and then gradually expand your operations. To begin with, you can restrict to offer 1-day and 2-day shipping to only certain specified zip codes only.
5. Make omnichannel your aim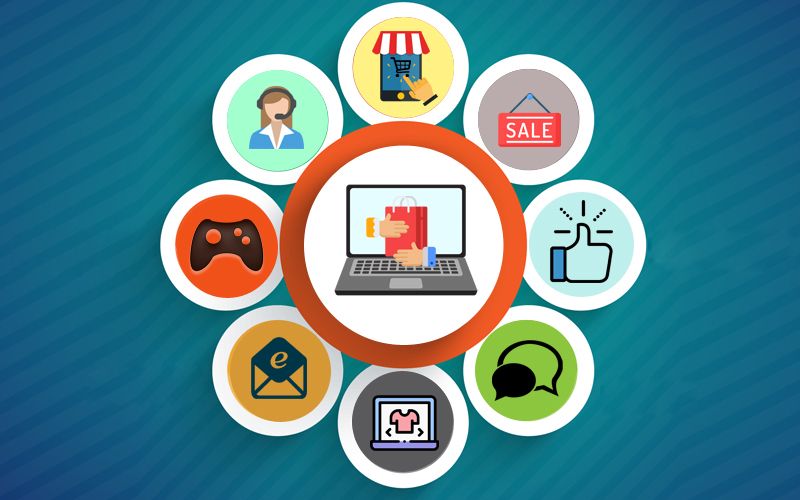 Earlier, when eCommerce was a new concept, it had adversely affected the businesses of brick-and-mortar retailers. With their resistance to change, it became even more difficult. The only solution they could think of at that time was cobbling everything together into a website, without anticipating the voluminous nature of orders. In the actual scenario, a brick-and-mortar store should act as the first shop or showroom as an extension of the physical store, where your prospects can take a look at your products and end up making a purchase online. So, in order to survive in this competitive digital world, you must be able to anticipate your customers' next move by building a digital presence where your audience can easily find you.
How SAMM Data Services Can Help
Handling multiple eCommerce channels all at once is no doubt a complex task to do. But, with effective multichannel eCommerce management services, you can take your eCommerce store to new heights. To know how SAMM Data Services can get you started, write to us at info@sammdataservices.com.