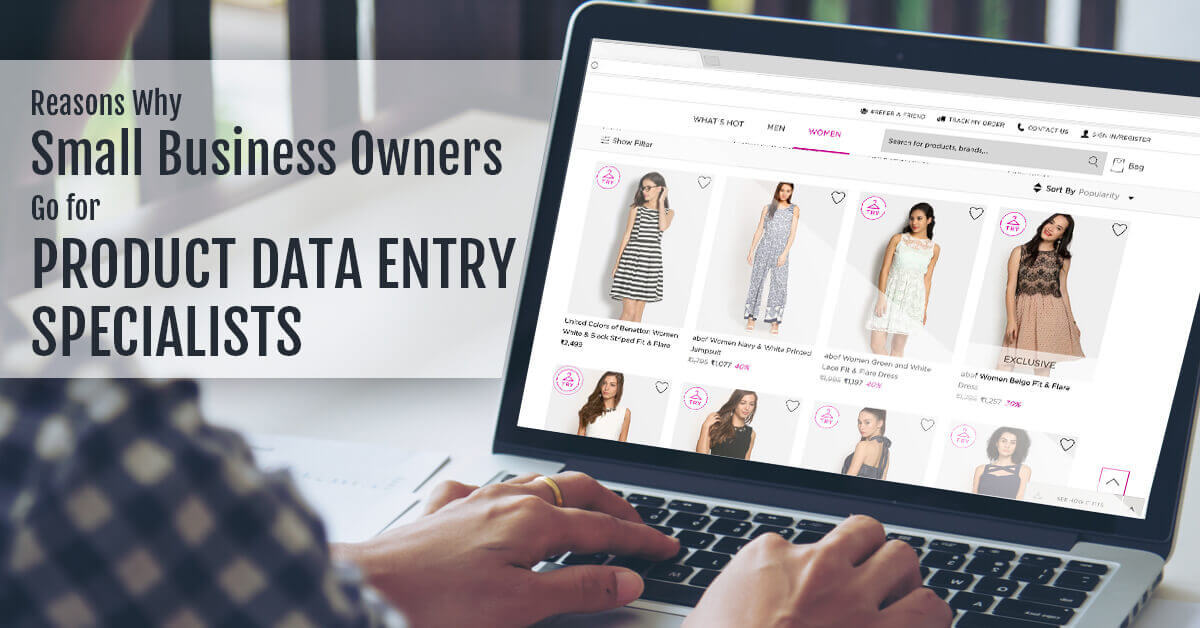 eCommerce blew up over the last decade. The way people shop and sell entirely changed in a mere ten years. Online marketplaces, one-day shipping, 24/7 shopping, and smart devices transformed eRetail from head to toe.
Despite such progress, small businesses continue to struggle.
For small businesses, the challenges are manifold and magnified in complexity. Every minute of their time has to be dedicated to driving growth. They have a ton of tasks to handle while pushing ROI upwards and not enough time to achieve it all.
Reasonably, a lot of them have turned to external assistance, i.e., outsourcing. In this space, we'll discuss the major reasons why small businesses go for outsourcing eCommerce product listings.
Most Common eCommerce Challenges That Small Businesses Face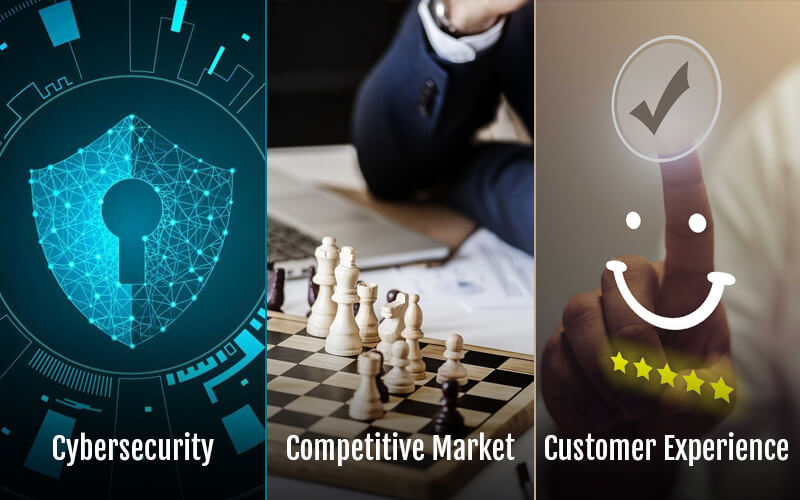 It's no secret that entrepreneurship is as rewarding as its exhausting.
Thanks to technological advancements, anyone can set up a start-up in no time. Sure, long-term success depends on strategy, persistence, and focus. But, the rest is mostly accomplished through numerous integrated dashboards & automated functionalities.
However, the rules and regulations for online retail are different than those for offline stores. With affordable technology and easily accessible products, the competition has become fiercer now. Any business in this landscape needs to-
Find the right product
Attract the right buyers
Convert a good enough number of consumers to rake in profits
Build brand loyalty and retain customers
Create a niche for themselves
Easier said than done!
As per experts, particular industry-related challenges bother all eCommerce businesses. Although their impact is more severe on small enterprises. These include-
Cybersecurity
Competitive market
Customer experience management
Quality lead generation and conversion
Brand visibility
Order fulfillment, returns, and refunds
Let's look at a few of these issues and how they affect eCommerce enterprises.
1. Cybersecurity
Any cyber-attack, however small, pushes small businesses towards a downtime in sales. Because S&M enterprises depend on every transaction to generate an income, they can't afford a period of stranded sales. That would negatively affect their entire revenue channel.
Hence, a proper response plan and cybersecurity framework are very essential for small businesses.
2. Competitive market
In eCommerce, there are many dimensions to market competition. Product, pricing, and service come together to generate a proposition that should, ideally, bring customers to an eStore.
Note that creating such a specific & profitable value proposition requires a lot more than basic management. It needs competitive pricing, attractive yet creative product descriptions, and prompt, real-time responses to prospective buyers.
That's why many small businesses bring in eCommerce product data entry specialists. With additional help, it becomes easier to keep tabs on the market and improve accordingly.
3. Customer experience management
When online, customers expect to be treated even better than in offline stores. Plus, right now, there are many platforms where a prospective buyer interacts with a brand. It's necessary to cover all those touchpoints.
On the one hand, S&M businesses must understand buyer intent and generate valuable deals. On the other hand, they must create a store that can convert incoming leads. Any hitch would lead to poor customer experience, and hence to loss.
This need for excellent customer experience management pushes enterprises to hire experienced eCommerce product data entry services.
What Benefits Do Product Data Entry Specialists Bring For Small Businesses
First, here's something to mull over-
Over one-third of small businesses(around 37%) outsource one or the other business process right now
52% of that crowd is very likely to continue in 2020
24% of businesses outsource to increase efficiency
18% do so to get expert assistance
34% and 24% of S&M enterprises outsource their digital marketing and customer support respectively
Wondering why we committed this sudden onslaught of outsourcing figures?
Well, these numbers stand as evidence of the convenience and advantages that outsourcing brings. Let's discuss them in detail, shall we?
1. Accurate Product Descriptions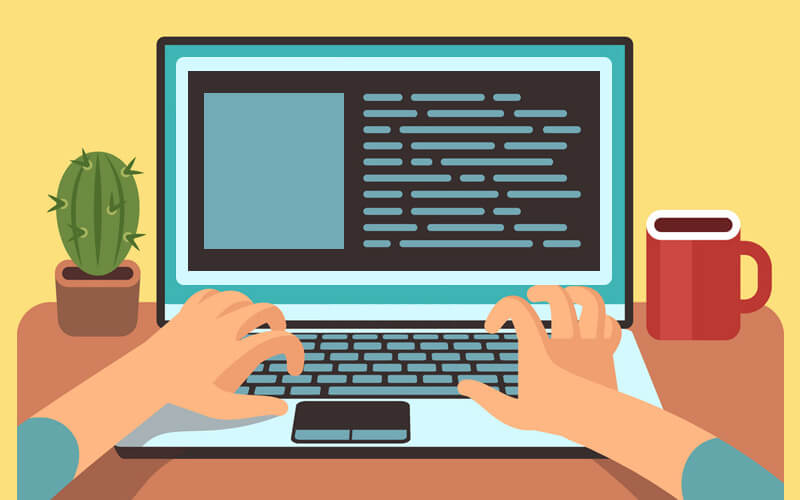 As of this instance, there are hundreds of thousands of product listings on the web. To succeed in that crowd, you need listings that can capture user attention & answer their doubts. An excellent product listing can result in quick conversions, increase brand visibility, and loyalty.
But, building those require time, effort, and focus.
Outsourcing eCommerce product data entry services is time-efficient and needs minimal effort. An expert can handle different aspects of a listing, i.e., price, specifications, features, etc. without any hassle. They can produce creative & attractive product descriptions with utmost proficiency. Plus, they can contribute a reasonable time to each listing, ensuring precision.
The best part- it eliminates nearly all chances of errors and ambiguity in product descriptions. That enables small businesses to concentrate on other, growth-critical business processes with relief.
2. Result-Driven SEO Optimization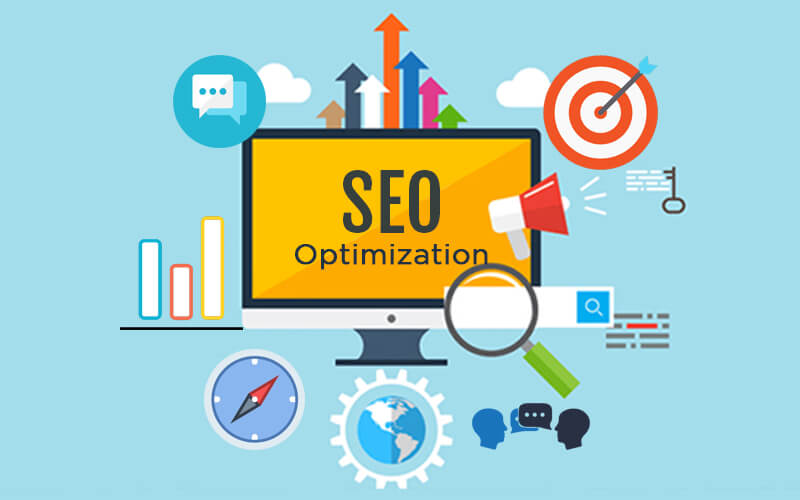 The first result in Google search has the highest CTR (click-through rate) of 31.7%. It is ten times more likely to be clicked than the tenth result for that search.
In other words, businesses with higher search engine rankings get better visitor traffic.
That means staying on top of product results matters, regardless of the search engine. And, keyword integration is all the hype in the world of brand visibility right now. In addition to high-quality content, the present-day eCommerce marketplace also demands SEO-enabled listings.
And rightfully so!
They maximize incoming traffic. They pave ways for brand popularity and improved revenue. However, they involve careful content creation, market research for relevant keywords, competitor analysis, etc.
So, to sum it up, product listing optimization and eCommerce SEO are crucial for small businesses. Hiring dedicated product data entry experts for that purpose, however, reduces their workload while improving the outcome.
3. Smooth Customer Service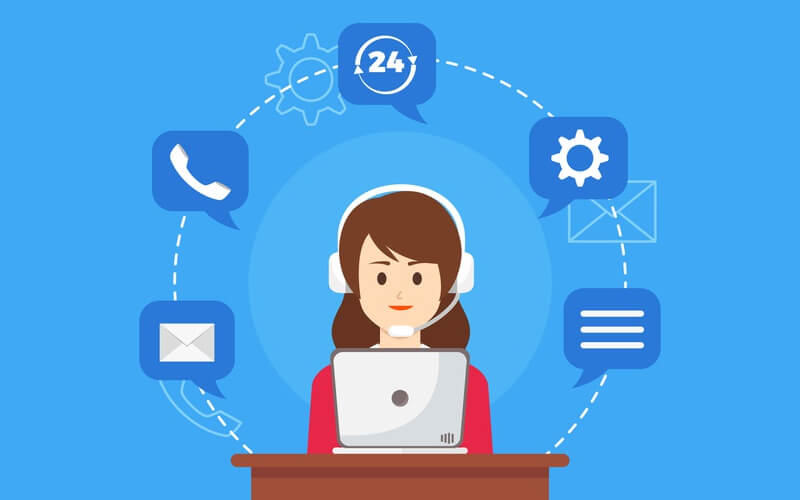 We've already discussed the problems of customer experience management in today's digitally-inclusive world.
Now, take a look at the extent to which online buyers value their interactions with brands.
90% of buyers in the USA use customer experience to judge businesses
49% of customers switched brands because of poor service
Consumers are okay with spending 17% extra if a brand offers excellent customer service
One negative review is equal to twelve positive ones
A mere 5% increase in customer retention rates can lead to a rise of 25-95% in profits
There is a straightforward lesson here- customer experience directly translates into brand reputation & revenue. That's why outsourcing is especially profitable for small businesses. They can use one team of eCommerce product data entry specialists for customer support as well as listing optimization.
Here's what an external team can accomplish in customer service-
Analyze reviews and highlight the best ones
Respond to negative reviews tactfully
Bring poor ratings/angry customers to the notice of business owners immediately
Craft creative marketing emails and targeted messages to customers
Reach a buyer on different platforms
Take care of communication through various stages of a buyer's journey
4. Proper Catalog Management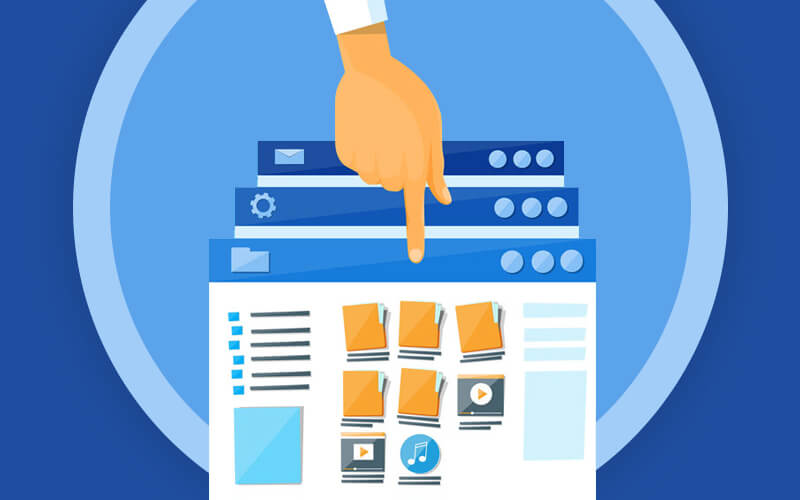 Catalog management ensures the supply of high-quality data & consistent information across all sales channels. It involves organizing, standardizing, and publishing product data on different online marketplaces. It requires accuracy, logical arrangement, and coherence to keep the brand message intact over multiple selling channels.
Needless to point out, catalog management is time-taking, tedious, and a multi-tier process.
Many small businesses hire eCommerce data entry specialists for catalog management. It helps them ensure accuracy and uniformity across different sales channels. And, it takes away a complex process out of their hands, giving them more time for other important things.
Other Benefits of Hiring Dedicated Product Data Entry Experts
Smooth order fulfillment and processing
Reduced overhead cost
Increased efficiency
Reduced market risk
Proper data management
Quick turn-around time
So, What's The Wait? Get A Reliable Outsourcing Partner Today
We've already clarified why small business owners prefer eCommerce product data entry specialists. Now, it's your turn to assess the requirements of your enterprise and find a third-party vendor who can deliver.
Need More Assistance?
SAMM Data Services has helped many small & medium eCommerce businesses scale to success. Our eCommerce product data entry specialists ensure complete data, accurate descriptions, and exceptional customer support on all ends. We offer only the most dedicated resources to you because we know what it takes to beat the competition.
Boost your eCommerce enterprise with us. Contact us at info@sammdataservices.com.