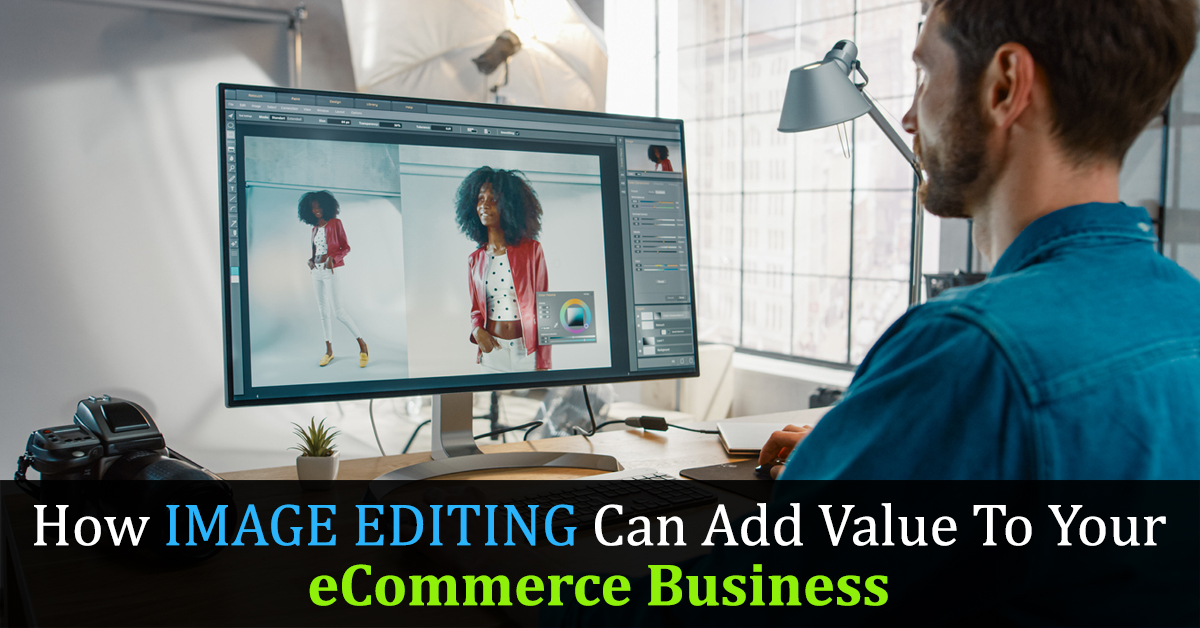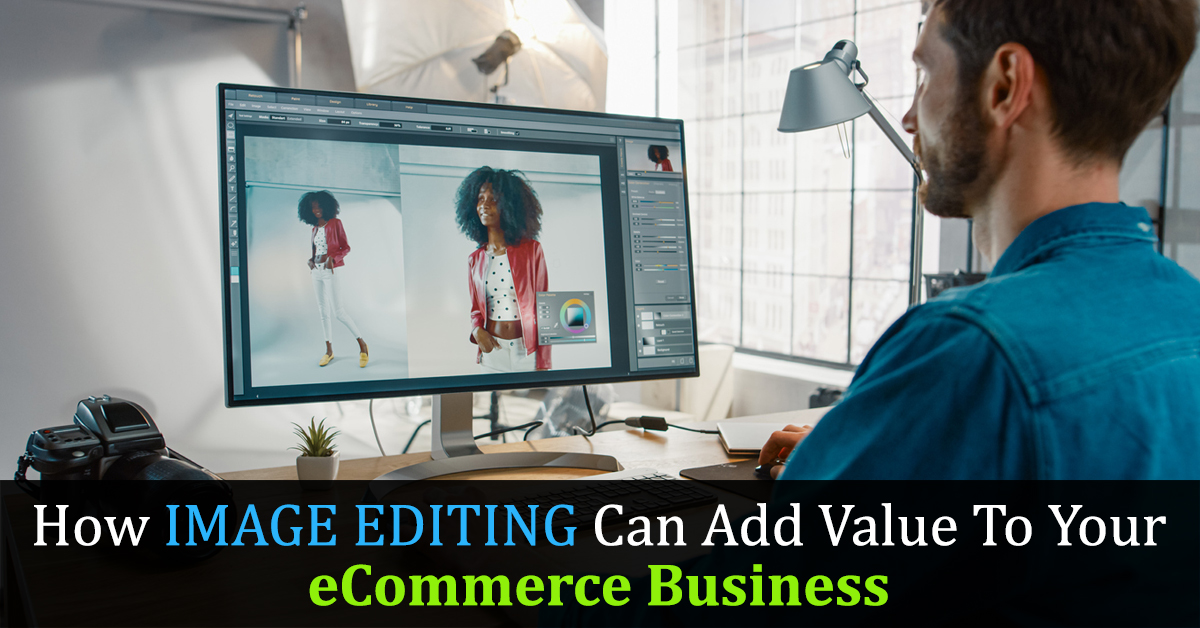 There are a plethora of post-processing techniques involved in image editing. These include adding shadows, background removal, correcting the colors, and a lot more. All these activities help in enhancing the quality of images. An eCommerce store with high-quality product images can garner the attention of potential buyers better as compared to an online store with low-resolution images. If you intend to create a better impression, it becomes imperative that you provide a rather realistic look along with an aesthetically correct representation of products. This helps in building the trust and credibility of your brand among online shoppers.
For any eCommerce store to be successful, high-quality, well-optimized images play an essential role. Here are some of the amazing image editing techniques that help enhance the quality of images and add value to your eCommerce store:
7 Image Editing Techniques That Can Add Value To Your eCommerce Store
Color Correction
Image Masking
Noise Reduction
Photo Retouching
Ghost Mannequin Service
Background Removal
Image Cropping And Resizing
1. Color Correction
The very first step in editing product images is color correction. This step involves fixing the image colors as well as tones to set the right mood of the photos. It is important that the colors bring out the best in the photos and make them more realistic. Opting to outsource eCommerce management services is a viable option to choose.
Bringing out the actual colors of photos isn't always possible when it comes to product photography. So, it becomes imperative that the product images display the actual colors with the right amount of brightness, contrast, and temperature. With color correction, you can actually improve the visual appeal of photos and make them look all the more vibrant and captivating.
2. Image Masking
Even after capturing excellent product photos, there is still scope for editing. Post-production processing is not an easy thing to do. It requires a lot of time, money, and resources. Image masking is an excellent way to produce magical photos by hiding undesired image pixels. When you have a plethora of complex images, the clipping path technique won't be enough. Image masking, on the contrary, can go a long way in removing the background from the images, such as glasses, smoke, flames, waving hair, and more such transparent and partially transparent elements.
With a reliable eCommerce image editing service provider, you can get the images edited professionally and avoid all kinds of editing hassles as well as costs.
3. Noise Reduction
If the images are unclear, there is nothing worse than that. So, in order to solve the issue of blurry images that arise due to grainy images, the technique of noise reduction is used. The image editing experts can fix the extra luminance as well as color noise and give a clearer view to the product images.
4. Photo Retouching
In order to illustrate the true essence of a product photo, it should be free from all kinds of distortions and flaws. Photo retouching enhances the overall look of the product and makes the images all the more appealing and impactful. Retouching involves eliminating the flaws such as scratches, blemishes, spots, lens glare, and a lot more.
5. Ghost Mannequin
Another common image editing technique that adds significant value to product images is the ghost mannequin technique. It is most widely used in the apparel industry to render a 3D display of clothes for an impactful visual appeal. With a ghost mannequin, the potential buyer gets a better idea of what the product is all about and how it will look once it is put on. This neck joint or ghost mannequin technique helps customers give a better understanding of how the garment will fit and a view of the actual shape and look. This makes it easier for the buyers to decide whether or not they should buy the product.
6. Background Removal
Uploading a vague photo that has a noisy background will distract the potential buyers. This will further make them lose focus and switch to a similar product offered by the competitors. And you obviously don't want that, right? So, in order to lay focus on the key object, it is important that all the unwanted elements are removed from the image, even if that means removing the entire background. Sometimes, you may be required to place a white background as per the guidelines, especially for marketplaces like Amazon. In such a scenario, you must capture a shot and remove the background with a white background. You can also hire experts rendering Amazon product listing optimization services to do the job for you.
Background removal is a vital image editing technique to improve the overall image quality by replacing a distracting background with a clear background. As there is no need to click photos separately for each element, it also reduces the costs. The elements can be easily cut out from an already captured photo and placed on a clear background with the help of the clipping path method.
7. Image Cropping And Resizing
If you intend to capture a perfect shot for your product images, you will have to resize or even crop the images as per your needs. It is important that the product is prominently visible from different angles, and so, image resizing and cropping helps get a clear view of the products, too from different angles. To give a better perspective to the buyers, you must make sure that a zoomed view of products is also showcased along with the normal view. In addition, try and eliminate all kinds of undesired borders, trees, blank spaces, or any other element to make it less distracting for the viewer.
Conclusion
Driving quality traffic to your website or your eCommerce store is of utmost importance to make your online business a success. If you are able to engage your target audience with multiple product pages and can compel them to make a purchase, then your purpose is fulfilled! And needless to say, product images are the prime reason why most visitors would get engaged, enticed, and converted into loyal customers, right?
In order to ensure high engagement and conversions, the above-mentioned image editing techniques can be quite a game-changer, especially in this competitive eCommerce industry setup. After all, demonstrating high-quality, professionally edited product images will have a greater impact on the visitors than an average-looking product image. So, in order to catch the attention of your potential buyers and boost product sales, outsourcing eCommerce SEO services is a viable thing to do.
SammData is an offshore eCommerce image editing service provider offering professional editing and retouching of product photos including mannequin effect, ghost mannequin, skin retouching, and so much more. Get in touch with us at info@sammdataservices.com to know more about our value-driven services.